Information overload is real. In a single minute, 347 blog posts are created. Seeing 5000 advertisements per day on the Internet has become commonplace. On top of that, social media has joined the fray. Grabbing consumers' attention is tough enough, let alone making them trust what you're saying. Hubspot found that only 3 percent of people consider marketers and salespeople trustworthy. Yet engineering trust in your brand is imperative. Creating trust through your content humanises your brand and also positions it as an authority in the field. Here are four ways to aid you in getting over the trust hurdle with your content.

Write longer pieces of content
Contrary to popular belief, longer pieces of content still have their place in this era where snackable content is the rage. Sure, audiences' attention spans have decreased, but longer posts get more shares on social media, which means that you can reach more people. This means that you can potentially reach more buyers and sellers which can increase the number of transactions on your marketplace. Furthermore, social shares are a valuable indicator of trust. According to Marketing Solutions Executive Mark Shaeffer, "[sharing] is a bold and intimate act. They are raising their hand in a virtual way and saying, 'I believe in this. I stand for this. Pay attention.'"
Longer posts naturally call for more detail which gives you the opportunity to showcase your expert knowledge. More thought and effort need to be poured into a longer post as opposed to a hastily scribbled article. In return, this means that your article is more likely to be perceived as trustworthy, especially if it is backed up by solid research.
Still unconvinced? An additional plus point for long posts is that Google favours them over short snippets of content. A study by serpIQ revealed that the top 10 Google results had an average length of 2032 words. If you want to boost your marketplace's search engine optimisation (SEO), long is the way to go.
Define your Target Audience and Speak to them
Before penning any piece of content, stop and think about who you are writing for and why you are writing. Forging trust by giving your target audience the content that they seek is infinitely easier and smarter than writing a bunch of irrelevant pieces. In addition, make sure to speak your audience's language. If you are speaking to millennials, adopt a cheerful and fun tone. Stay away from jargon or pompous language whenever possible to avoid alienating your audience.
Besides the content, the channel of distribution is also instrumental in engineering trust in your customers. If you are targeting a specific vertical, you may want to look into the appropriate niche publication to boost your street cred and get more eyeballs. Don't simply select channels which you favour or those which are popular. Make an effort to understand the channels which your customers frequent and go to them instead of making them come to you.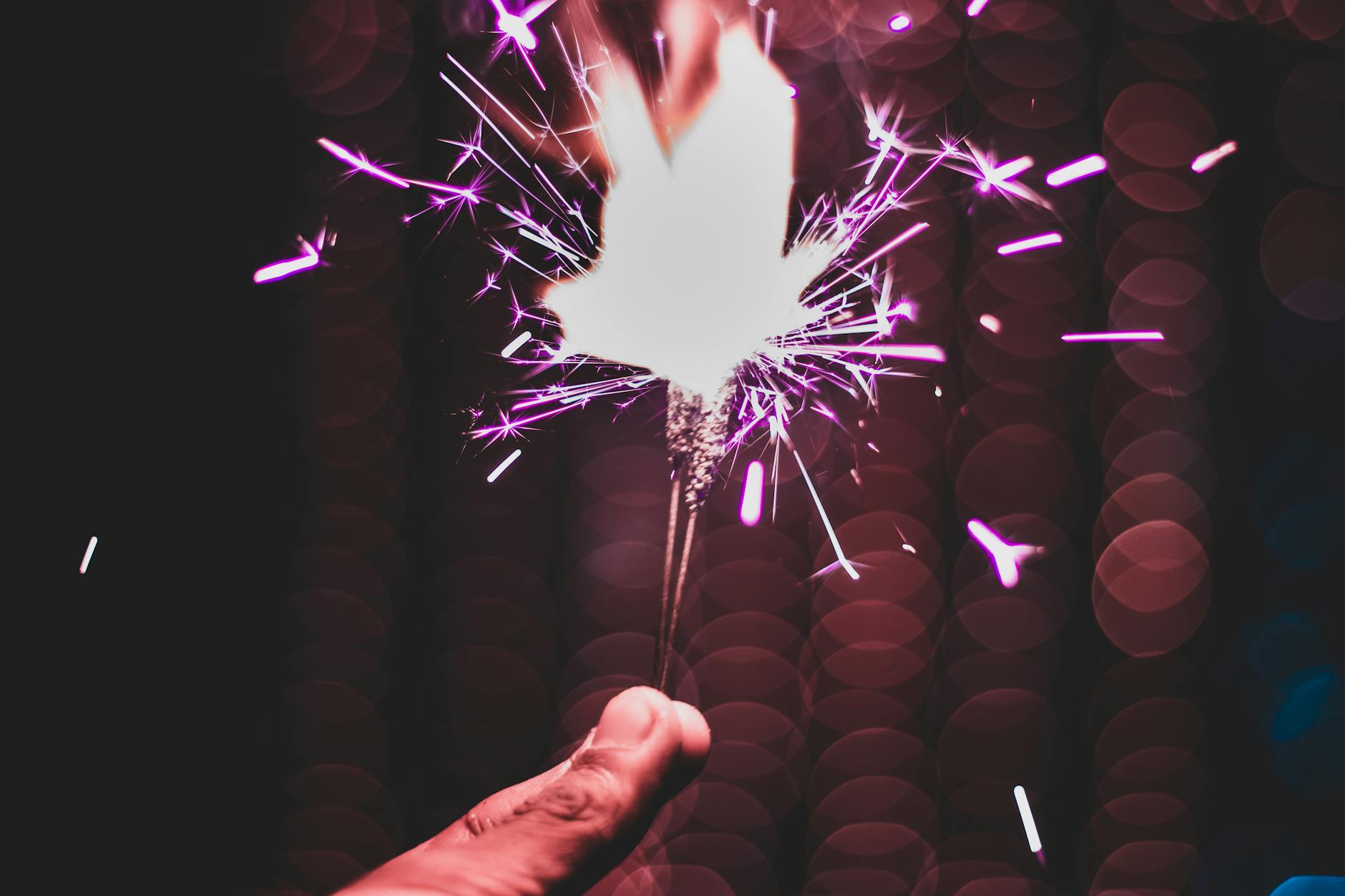 Always seek to add value to your pieces
Deliver Value to Your Customers
To foster trust through your content, always aim to deliver value to your audience. Kent and Taylor's dialogic theory of communication suggests that organisations should provide useful and relevant information to their customers. This can be done by understanding your customers' needs as well as pain points and harnessing content which resolves these issues.
Always aspire towards creating what Backlinko's Brian Dean calls "skyscraper" writing. Essentially, this means finding a great piece of content and putting your own spin on it to make it even better. When creating content, put it into perspective and make sure you yourself enjoy your article. If your own content bores you to tears, how can you expect your readers to find it interesting?
Be Transparent and Tell the Truth
Honesty pays off. According to an Edelman study on trust conducted in 2010, transparent and honest practices are one of the top factors which affect customers' trust towards a company. Transparency means that you shouldn't deliberately omit information or withhold it from your customers. When penning your pieces, make your thought process and the company's policies clear to show your sincerity in building a trust-based relationship with your customer.
Trust has become a valuable currency in this digital age. Fostering trust through your content can certainly boost engagement with your customers, be they buyers or sellers. In turn, a reciprocal relationship built on trust between you, as the marketplace administrator, and your customers, is critical to the longevity of your marketplace.